Sell With Us
Alex Parmenidez: Your One Stop Shop for Real Estate Solutions
Maximize your ROI with a professional, modern marketing plan
Partner with Alex and tap into Coldwell Banker's state-of-the-art technology to craft a dynamic marketing plan, laser-focused on capturing your ideal buyers. Witness your home come to life through stunning visuals shared across top digital platforms, while eye-catching, professionally designed print materials keep your community buzzing about upcoming sales and open houses. Benefit from razor-sharp pricing strategies fueled by real-time data to attract serious buyers, and let expert staging make your property irresistibly appealing. With Alexander's masterful negotiation skills, you're not just closing a deal—you're maximizing your ROI in a seamless, stress-free experience!
Get Your Free Home Estimate In Just 3 Steps!
Unlock Your Home's True Worth! Receive a Free, Comprehensive Home Value Report Based on Local Comparables and Current Market Trends—It's Quick, Just Takes 1-2 Minutes!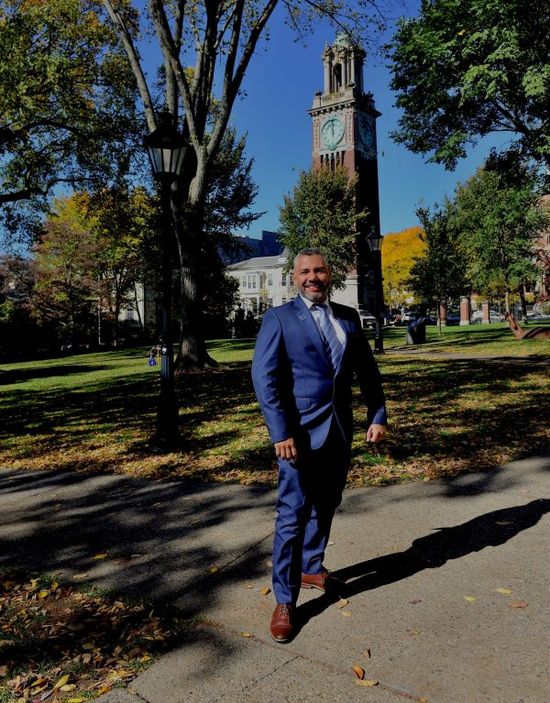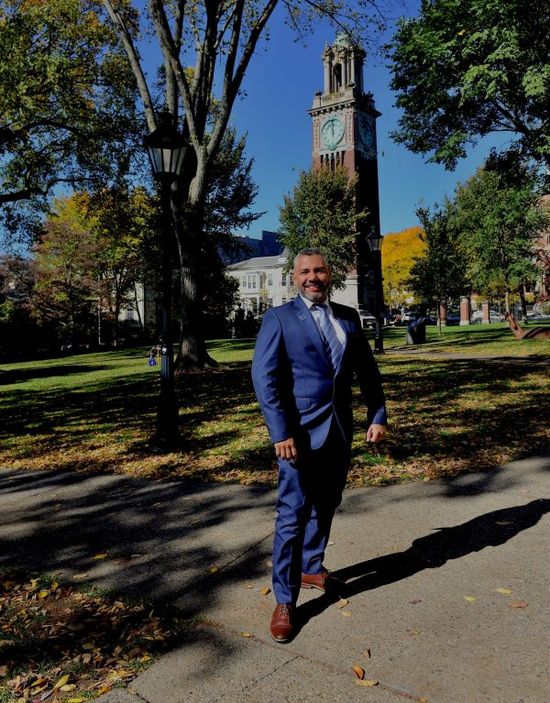 licensed real estate agent since 2013
Alex has been named among the top 100 northeast agents by NAHREP and recognized as a multi-million-dollar producer by NRIBR. He has received Coldwell Banker's International Diamond Society and the monthly Rhode Island Professional Excellence in Real Estate awards. He is also a member of the Rhode Island Association of REALTORS®. As a Cumberland resident, he supports numerous local businesses, political causes, and youth organizations. He is fluent in English and Spanish and has earned an associate degree in industrial engineering.
In his free time, Alexander enjoys cooking, salsa dancing, traveling, and meeting up with friends, family, and former clients. His door is always open to anyone needing real estate advice. Whether your property goals are for personal, business, or investment purposes, he provides all the information and guidance you need to make the right decisions for you and your family.
Alex is passionate about real estate, always providing his expertise and guidance to assist his client in achieving their real estate goals.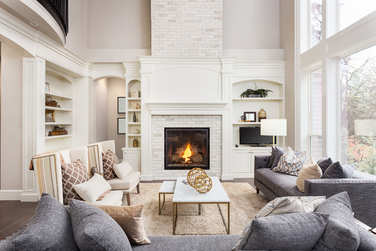 How to upsize into a bigger home
Free Seller's Guide
Comprehensive Real Estate
Seller's Guide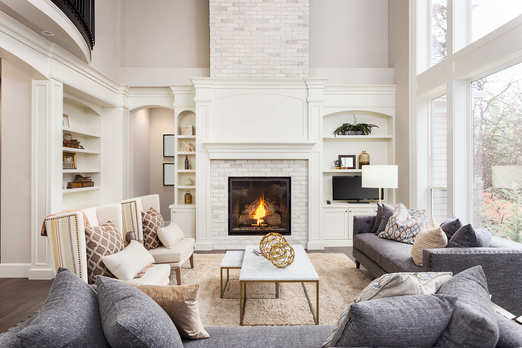 How to upsize into a bigger home
Free Seller's Guide
Comprehensive Real Estate
Seller's Guide
Learn about selling & up-sizing!
In this guide we dive into a few important things to consider before deciding to upsize into a new home.
Success Stories
"Una amiga les recomendó a Alexander a mi hijo y nuera; de ahí ellos nos lo recomendaron . Desde el primer momento ya lo quisimos como de la familia. Fue muy importante para nosotros el conectar con Alex en cuestión de que realmente queríamos y que estaba a nuestro alcance. Nos aconsejo, nos aclaró toda pregunta y dudas; estamos súper felices de poder trabajar nuestras prioridades con Alex y que el
…
con mucho gusto nos atendió como todo un profesional. Gracias Alex por ayudarnos a conseguir nuestro hermoso hogar. Aquí les dejo una prueba de nuestra duplex y Dios nos a bendecido no solo con Alex y Compañia si no también con unos buenos tenants. Gracias a Dios y a Alexander por tan excelente trabajo un fuerte abrazo . Les aseguro que no se arrepentirán ."
"Excellent service! Very professional and knowledgeable. Alex sold my house in two weeks for more than I expected. I would highly recommend him to anyone who is looking to buy or sell their home. Very hard working, honest and supportive! Alex kept me up to date through out the whole process. Wonderful experience."
"Very dedicated to fond your best option in tge market to call it home. Thanks Alex you are an awesome professional. I was able with the help of Alex to fibd a nice house at a bery good proce and he dif all the work for me."
"Alexander was an amazing realtor. He helped us get into our home and made the transition go smoothly. He was always there on time and took the time to answer any concerns that we had. I would recommend Alexander to friends and family anytime."
"Alex helped make me feel comfortable during my whole home buying process!!!! He was always there to answer my million questions!!! He was there through my whole process.. I could not have picked a better person as my realtor!!!! You can not go wrong with him at all!!!!"
"He is exceptionally knowledgeable about what he is doing and trustworthy. Help me and my family to buy a 3 family house he was there until the end really made our first time home buying experience a breeze! Alex knowledge, confidence and all around caring brought our stress level down and got us into the home of our dreams, Alex has a giving attitude,communicates very well and makes decisions. H
…
e is an experienced Realtor and with that he helps me make the correct decisions on real estate i consider purchasing again with him."
Get the Home of Your Dreams with Alexander Parmenidez
Experience Tailored Service Like Never Before! Alexander Offers Exclusive One-on-One Consultations to Deeply Understand Your Home-Buying Goals, Needs, and Budget.